One of the most common questions I hear is "How Can I get a Better Affiliate Deal?" One of the biggest kept secrets in the affiliate industry is that getting a better revshare or CPA deal is usually as simple as asking for one. There are literally dozens of programs you can invest your time and money into promoting, so as a Poker Affiliate YOU have the leverage.
Keep in mind Affiliate Managers are under the same pressure you find at other non-traditional jobs. They need to increase their numbers and get their brand/program promoted on more websites. At the end of the day, they need you even more than you need them.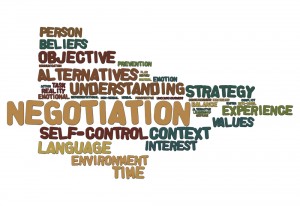 5 Tips to Negotiate Better Affiliate Deals
The video below takes you through 5 simple steps to getting better affiliate deals for poker rooms, casinos, sportsbooks, and daily fantasy sports programs. By the end of this video, you will have the knowledge you need to get a better affiliate offer for your business. After all, isn't making more money the point of this business?
5 Steps To Negotiate Better Affiliate Offers